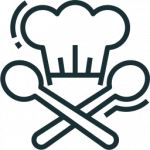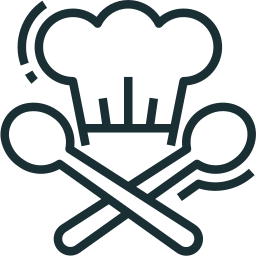 The staffs are really nice and food was really amazing! We ordered beef biriyani and I will highly recommend to anyone! It was a good experience there ☺️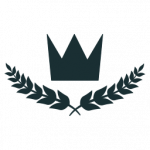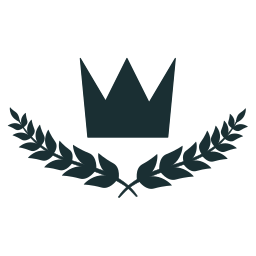 The food is very yummy 🤤 and delicious. Best biriyani in the town 👌👌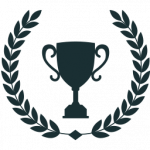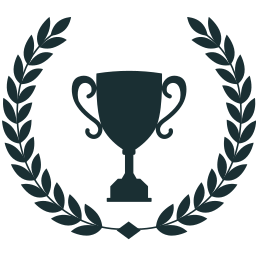 What an absolute gem. Ordered Lamb Biryani and Curry Chicken (hot) with a side of Garlic Naan. I was blown away, everything was on point and perfectly spiced. The chicken crept up on me until it was a smoldering fire on my taste buds. Truly a treat. I will be returning, tonight probably. I've been thinking about that meal for the last week..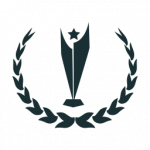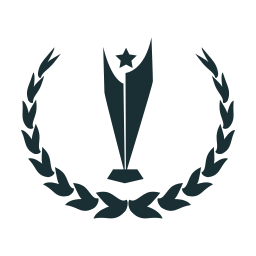 The best chicken tikka masala I've tried at any place! Even the rice was aromatic and prepared with attention. Amazing food and great service. Definitely recommend,  solid 10/10.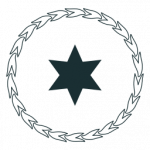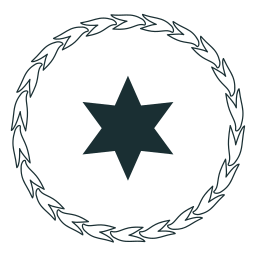 The food was delicious. Mango lassi was on point. Would highly recommend the tandoori meats. Great quality.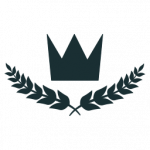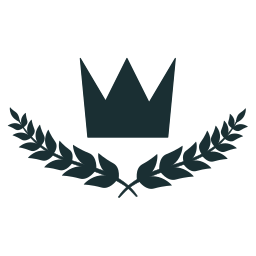 Took a double chance and drove over in an Ice Storm from Melvindale for a first time visit. Worth the 35 mph freeway speed! My usual Taj in Garden City was closed. This Warren restaurant is just as good and will get more visits from me!